Pre-Pup Advice/Puppy Training
Getting a puppy is an exciting but daunting experience. We offer pre-pup advice to get your home and family ready for the new arrival. Once the pup has arrived this can be overwhelming and home visits are highly recommended for those who wish to get a head start before enrolling into a puppy school. Whatever your puppy training query or need, Pro Dogs will be happy to help. Simply get in touch for advice or to arrange a consultation.

1-2-1 Training
Pro Dogs offer home consultations (or somewhere convenient to you) and 1-2-1 training. We will discuss and work through any dog behavioural problems. We will set in place a bespoke training plan that is suitable for you and your dog. Behaviour problems should not be ignored, often the situation will worsen. Pro Dogs are passionate about working through issues to make sure the dog and owners lives are less stressful and more enjoyable. 1-2-1 training is also given to those who would prefer to train away from a school environment.

Canine First Aid
Pro Dogs offer regular Canine First Aid courses around the UK. This fully certificated course is relaxed, informative and fun. It has been delivered to over 1,000 students so far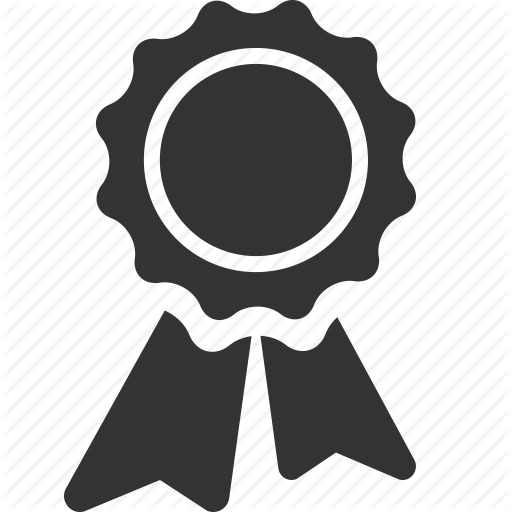 Agility Classes
We offer fun agility classes for all standards from basic beginners to competition. We also do competitions and demonstrations for charity.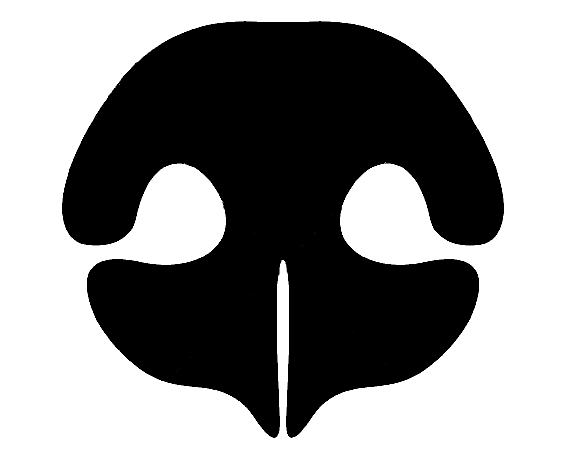 Scent Classes
Scent Courses are one of our most popular classes. They are based on Martins experience training Police dogs to find explosives, missing persons and property. These are fun classes for dogs of any age or breed. We run introduction to scent work seminars, Bronze, Silver and Gold classes as well as Murder Mystery competitions where are doggie detectives are required to use their amazing sniffer skills to find the missing murder weapons to solve the crime.


Obedience Classes
We believe all dogs should be good citizens and a pleasure to be with. Most people just want a dog that behaves when out and about, returns when called, doesn't jump up at people and has good manners. This is what are obedience training is based on. We use positive reinforcement methods. Pro-Dogs offer fun obedience for dogs of all ages. For those who wish to go further with this skill we have Bronze, Silver & Gold standard courses. We also run competitions and demonstrations for charity.